About
Our activities
Until recently, we were engaged in the creation of websites, projects and online stores based WordPress CMS, as well as plugin development and other custom solutions for WordPress.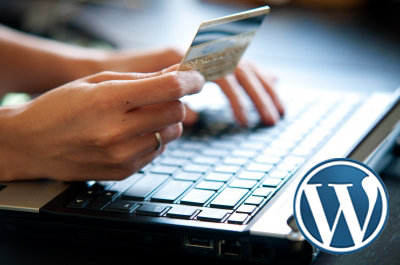 At the moment we are developing exclusively the extensions for online stores based on WordPress and Woocommerce, in particular a free Saphali Woocommerce Russian plugin and paid Woocommerce plugins. These are WordPress plugins that enhance the functionality and online stores capabilities, as well as facilitate their administration. While the development process we mostly focus on solutions for Woocommerce internet-shop platform that are not iavailable in the network yet.
Saphali Woocommerce Russian plugin is designed as for developers of online stores so as for WordPress home users who can set plugins on their own (plugin installation is very simple and comes down to standard installation of WordPress plugin).
Our Services
Development of standard and non-standard functionality for online shops.
Development of additional payment methods (WooCommerce payment gateways).
Development of plugins for Woocommerce. Catalog of ready plugins.
Our advantages
– Rich experience in programming and usage of advanced technologies;
– Short terms of production (at average 1-2 days);
– Affordable and reasonable prices.
So, if you are interested in creating your online store, you are welcome with your applications.
We will also be happy to receive your review on our project – your feedback helps us to grow . We will gladly take your offers and suggestions into consideration here..