WooCommerce Plugins
Welcome! About SAPHALI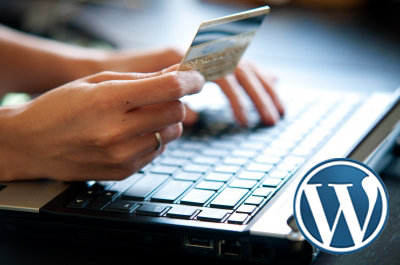 We develop extensions for online shops based on WordPress and Woocommerce, as well as support free SAPHALI WOOCOMMERCE RUSSIAN plugin.
This type of WordPress plugins enhance the functionality of online stores and it makes much easier to administer them.
Paid Woocommerce plugins
We are providing with ready-to-install plugins for Woocommerce, which you can buy right now. All plugins are localized for English and Russian languages. There is a localization file in the plugin folder …-en_US.po, based on which you will be able to create a translation into any language.
We are often asked, "Do you provide technical support?" – our plugins are already tested and fully functional, respectively . But if arise any errors with the plugin we will try to help you, and if the problem is really in the plugin we will definitely modify it – as it is also in our interests.
Everyone who bought plugins from us before will also able to get its updated version.
Any of our plugins we can adapt to Jigoshop (upon request).
Price list for ready plugins for online stores based on Woocommerce and WordPress. The price is for one license for one site.
WooCommerce functionality extension (WooCommerce addons)
Plugins for WordPress based online shops
Go to all plugins price-list which you can order in automatic processing.
Help for those who don't know what WordPress and WooCommerce is.
WordPress is a free and one of the most popular CMS (engine for websites, distributed under the GNU GPL – does not require license purchase).
WooCommerce is a plugin that creates a complete and robust platform for online store based on WordPress (also under the GNU GPL – ddoes not require license purchase).
Using these two free applications you can get a pretty professional online store which does not require the purchase of expensive licenses as in the case with paid scripts. As a result , you get a convenient online store for a fairly low cost – it's only payment for hosting and domain name. This is the best option for start-ups!
The convenience and ease of shop management is at a very high level – any housewife will get hand in it in less than 1 hour, no technical skills are required.